Our dentists in Tecumseh offer custom-fitted dental appliances to help protect your oral health and overall well-being.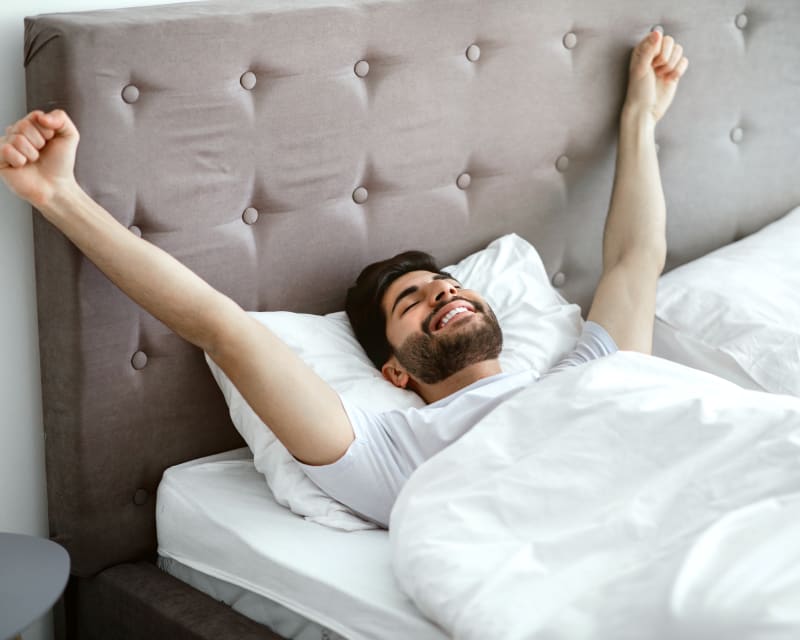 What is a Dental Appliance?
To maintain excellent oral health, we need to do more than just brush and floss. For those of us who clench or grind our teeth at night, dental appliances can help preserve and protect our oral structures, along with the health of our entire bodies. 
At St. Clair Beach Dental Centre, you'll find dental appliances such as night guards can help protect the health of your oral cavity while you sleep. 
How does a custom night guard appointment work?
You will typically need to come in for 2 appointments to have your custom-fitted mouth guard created.
At the first appointment, an impression of your teeth is taken so a mold can be created. The models of your teeth will be sent to a dental lab, where the guard will be custom-made.
At the second appointment, the guard will be fitted to your teeth in a way that is comfortable for you to wear and that it fits snugly and covers the entire area as needed.
Custom-Fitted Mouth Guards 
We offer custom-made mouth guards that fit your teeth precisely, to protect them from damage. 
Night Guards
Do you grind your teeth while you sleep? A mouth guard can help protect your teeth from damage. If you clench your jaw, a mouth guard will also help keep you from clenching and provide some relief from pain.