Dr. Ed Zieba is a General Dentist at St. Clair Beach Dental Centre in Tecumseh.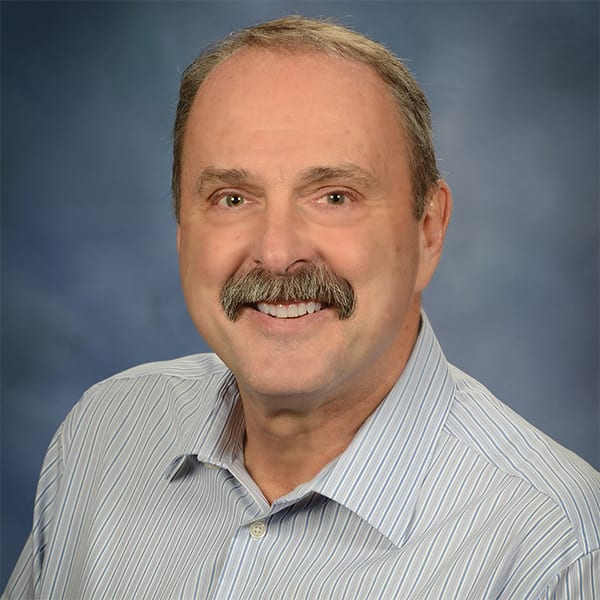 Born and raised in Windsor, Ed attended Kennedy High School where he met Linda, the love of his life. They were married in 1975, and in 1980, after his dental school graduation, they moved to St. Clair Beach in Tecumseh. They raised their family of five children – three boys and two girls.
His interests include woodworking, spending hours in the garden, and barbecuing anything and everything. He also has an addiction to the game of golf.
Ed practiced general dentistry for 36 years before joining the St. Clair Beach Dental Centre team.
Education:
Bachelor of Science – University of Windsor – 1976
Doctor of Dental Surgery – University of Western Ontario - 1980