Dr. William G. Wickens is a General Dentist at St. Clair Beach Dental Centre in Tecumseh.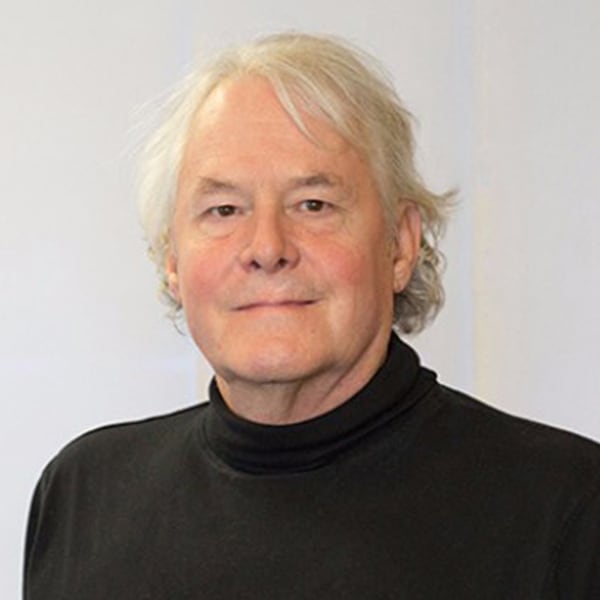 Dr. Wickens earned an Honours B.Sc. in Zoology from the University of Western Ontario, which explains his passion for all animals. He then graduated from the University of Toronto Dental School followed by a dental internship at Toronto General Hospital.
Dr. Wickens began his career in the greater Toronto area for 3 years before moving to the town of Tecumseh to open his own practice.
Dr. Wickens is passionate about the art of dentistry and loves providing options for patients with dental anxiety and health issues that prevent them from receiving annual dental services. He is also a member of the Ontario Dental Society of Anaesthesiology.
He is the father of two beautiful girls, and his personal interests vary from flying his own plane, birdwatching, photography, scuba diving, moose hunting, and most things in between. He has proudly served the Windsor / Essex County communities for over 23 years!